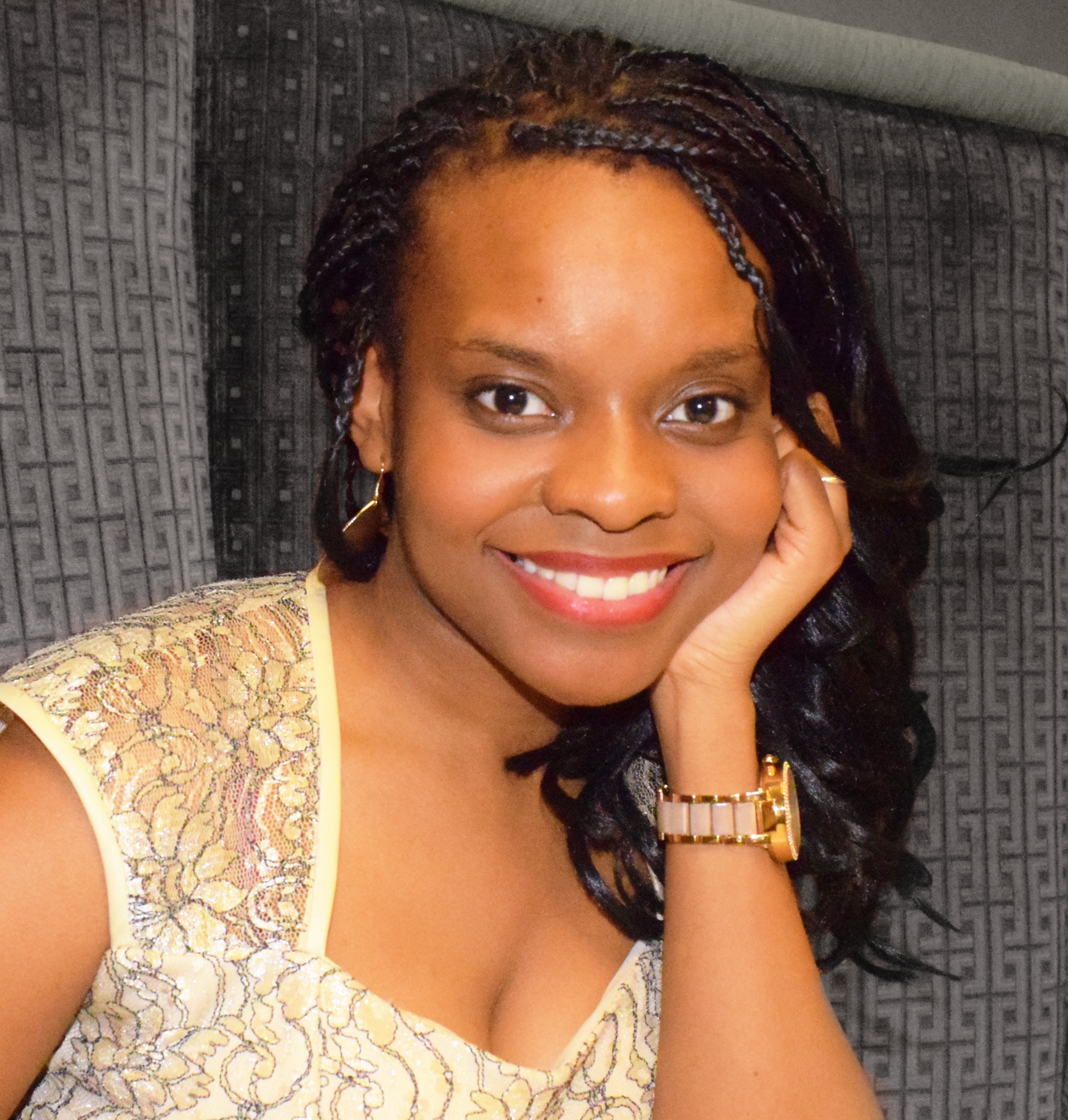 Photo by Sarah Kiki Nyanzi
Isabelle Baafi is a writer, poet and critic from London. Her debut pamphlet Ripe (2020, ignitionpress) was a winner of the 2021 Somerset Maugham Award, and was the PBS Pamphlet Choice for Spring 2021.
She was the winner of the 2019 Vincent Cooper Literary Prize, and was shortlisted for the 2021 Brunel International African Poetry Prize, the 2020 Bridport Prize for Poetry, and the 2019 Oxford Brookes International Poetry Competition. She was also Commended in the 2020 Verve Poetry Festival Competition.
Her poetry, fiction and essays have been published in The Poetry Review, Magma, Anthropocene, Finished Creatures, Lammergeier, petrichor, Tentacular, harana poetry, Kalahari Review, Allegro, Moko Magazine, AFREADA, Litro and Riggwelter Press. Her work has also been anthologised by Broken Sleep Books, 20.35 Africa, Verve Poetry Press, Brittle Paper and The Caribbean Writer.
She has performed at the Poetry in Aldeburgh Festival, the Verve Poetry Festival, the Battersea Arts Centre's Homegrown Festival, the London Library Lit Fest, the Barbican Library, Clapham Library, and Westminster Reference Library.
She is a Ledbury Poetry Critic, an Obsidian Foundation Fellow, and a Board Membr at Magma. She was also a member of the 2019-20 London Library's Emerging Writer's Programme, and the 2020 Griot's Well Programme with Writerz and Scribez.
She received a BA in Comparative Literature and Film from the University of Kent.
She is currently working on her debut poetry collection.