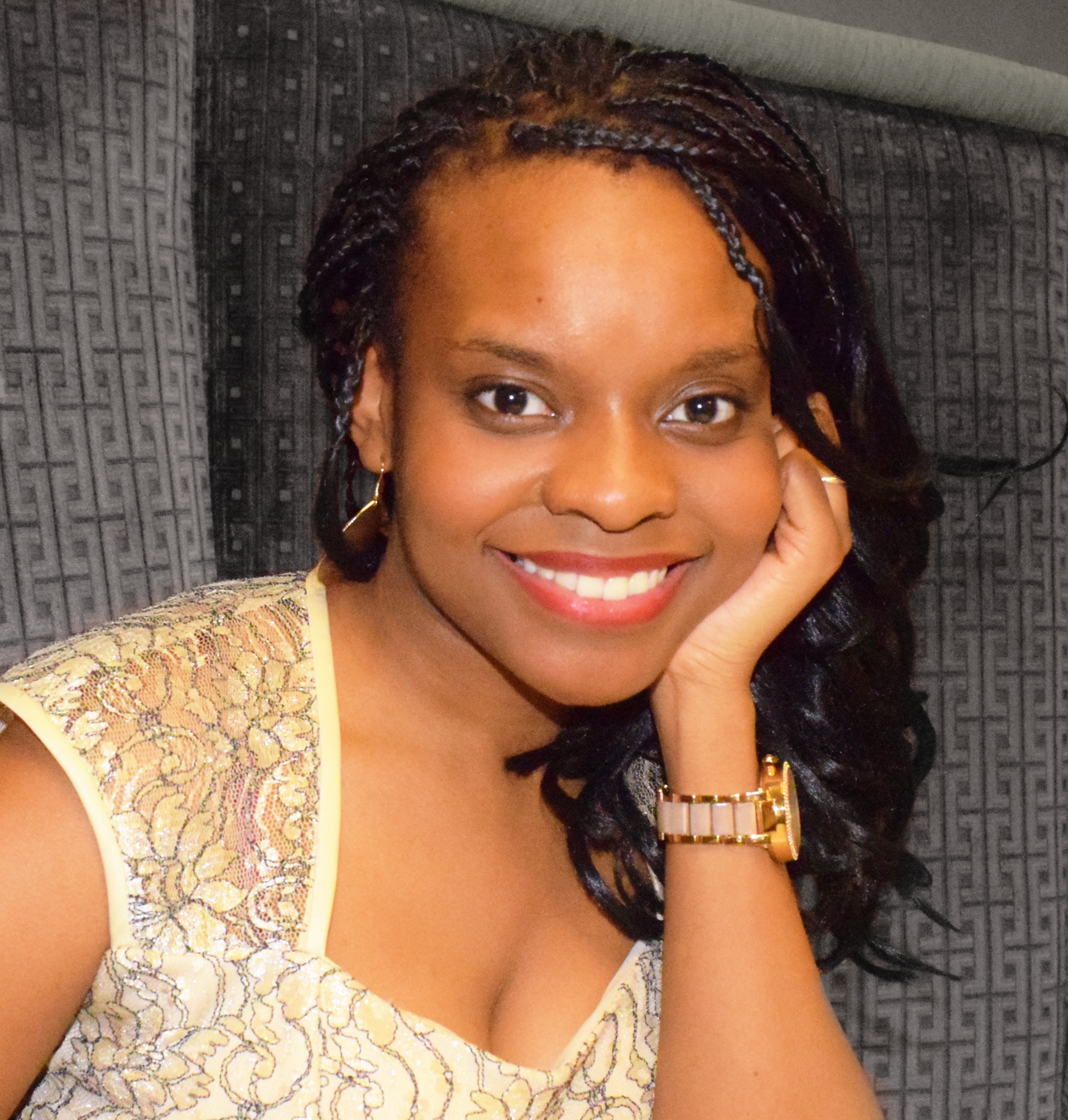 Photo by Sarah Kiki Nyanzi
Isabelle Baafi is British-born poet and editor of Jamaican and South African descent. Her debut pamphlet, Ripe (ignitionpress, 2020), was a winner of the 2021 Somerset Maugham Award, and was the Potry Book Society's Pamphlet Choice for Spring 2021.
She won Second Prize in the 2022 London Magazine Poetry Prize, and was the winner of the 2019 Vincent Cooper Literary Prize. She was shortlisted for the 2022 Aesthetica Creative Writing Award, the 2021 Brunel International African Poetry Prize, the 2020 Bridport Prize for Poetry, and the 2019 Oxford Brookes International Poetry Competition. She was also Commended in the 2020 Verve Poetry Festival Competition, and was nominated for Best of the Net in 2020.
Her writing has been published in The Poetry Review, The London Magazine, Aesthetica Magazine, Magma, bath magg, and elsewhere. Her work has also been anthologised by Broken Sleep Books, Verve Poetry Press, 20.35 Africa, and Brittle Paper.
She is the Reviews Editor at Poetry London and has guest- or co-edited issues of Magma, Poetry Wales, and Tentacular. She is also a Ledbury Poetry Critic, an Obsidian Foundation Fellow, and an editor at Magma.
She has been commissioned by BBC Radio 3 and Verve Poetry Press. She was a member of the Creative Access & Penguin Random House Mentoring Programme (2021-22), the Griot's Well Programme with Writerz and Scribez (2020), and the London Library's Emerging Writer's Programme (2019-20).
She has performed at the BBC Contains Strong Language Festival, the Winchester Poetry Festival, the Ledbury Poetry Festival, the Poetry in Aldeburgh Festival, the Verve Poetry Festival, the Battersea Arts Centre's Homegrown Festival, the London Library Lit Fest, the Barbican Library, Clapham Library, and Westminster Reference Library.
She received a BA in Comparative Literature and Film from the University of Kent, and is studying towards an MSt in Creative Writing at Oxford University.
She lives in London and is currently working on her debut poetry collection.